1. Sunscreen, sunscreen, sunscreen
Most people are fully aware of how important it is to protect your skin from the harmful rays but in Thailand, temperatures often reach the late 30s so it's always a good idea to wear sunscreen. Even when it's cloudy.
2. Jandals are your best friend
As well as easy, flowy garments – cool shorts, light t-shirts and jandals. I can not stress jandals enough. It really does get hot and when you are recovering from either cosmetic surgery or dental treatment, you are going to want to be comfortable. Don't worry though – any hotels Medi-Cation use are all fully air-conditioned and have swimming pools. Your comfort and full recovery is paramount to us.
7. Tip with loose change
It is a custom in Thailand to tip for good service. The Thai usually survive on very meagre salaries so it is a good thing to tip when you are happy with the service. Large quantities of money are not necessary. For example, for the bell boys who carry your luggage, 30 baht a piece is ample. Restaurant service is about the same. This is only a couple of NZ dollars, loose change to us. If you wish to tip an individual, please make this quite clear as often tips go into a shared pool and are split between staff at the end of the day.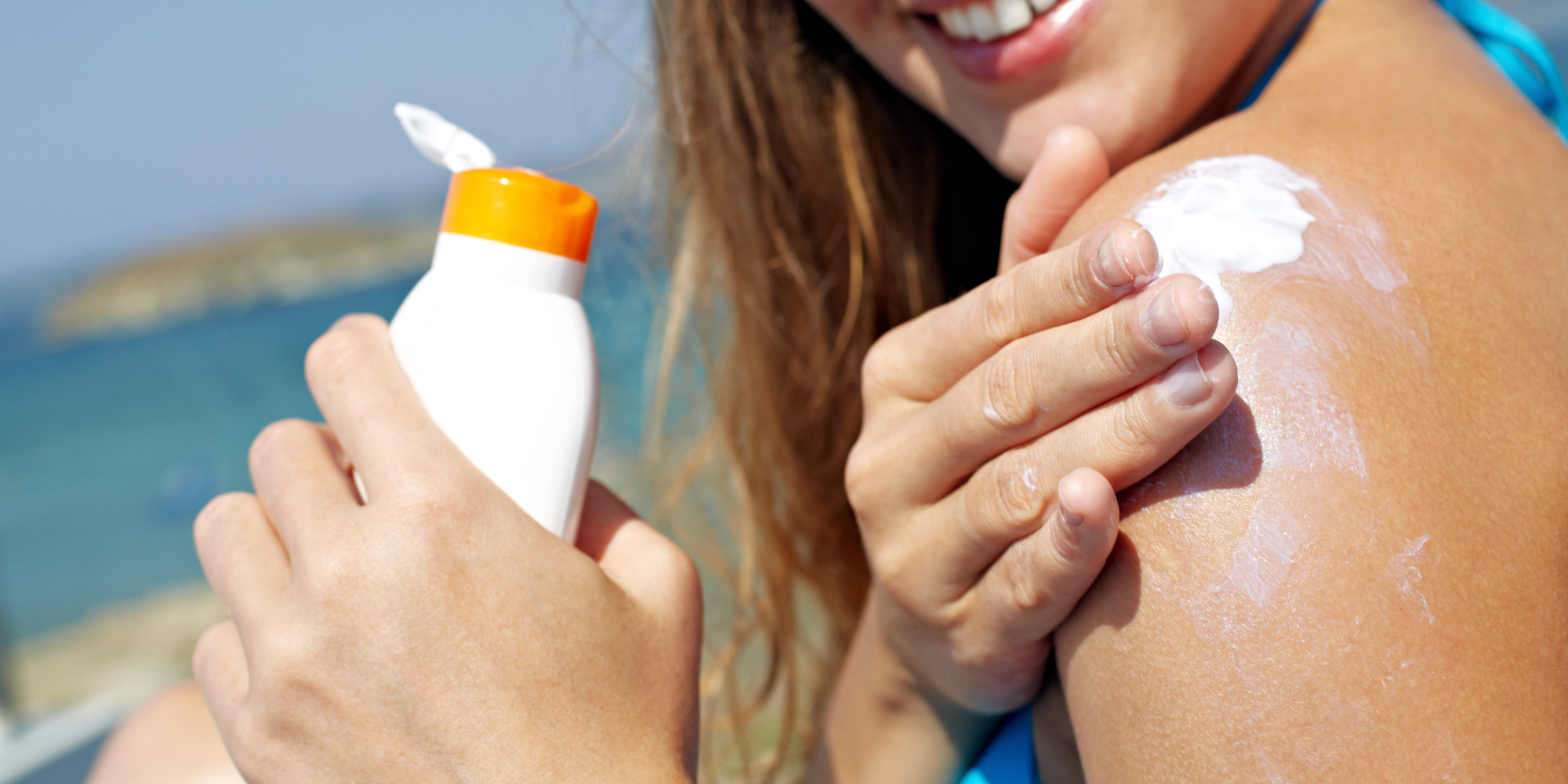 8. Use your common sense
Try not to draw attention to yourself as a tourist. Make sure your hotel windows and doors are securely locked when leaving your room. Make use of the safe in your room for your passports and money. Don't leave hand bags or luggage unattended. It is a good idea not to walk around poorly lit areas or beaches after dark.
9. Lather in repellant
Mosquitoes are everywhere in Thailand. Invest in some insect repellant.
10. You can't bargain everywhere
Most department stores and large retail outlets have fixed prices so bargaining is not applicable. At markets, small stalls, shops or street vendors – bargaining is the norm. Expect to pay from 10 – 40 percent less than the original asking price, depending on your bargaining skills and the will of the vendor.
Beware of Touts – The Tourist Authority of Thailand warns against touting taxi drivers and tour guides who offer to take you shopping and receive commissions for bringing tourists to various places to shop. Often the experience is a waste of your valuable shopping time.
Export restrictions – Be aware that it is forbidden to take images of Buddha, deities, and some antique artifacts from the country without first obtaining approval from the Fine Arts Department of Bangkok.
11. Shop till you drop
As a frequent visitor to Thailand, I am very familiar with the best places to shop and the best deals. T-shirts, singlets, summer dresses, mens basket ball singlets, mens shorts and children's clothes – you have so much to choose from. Branded in Nike, Adidas, or without branding, the choices are endless and at a huge fraction of the original cost.
3. Avoid the tap water
There is bottled drinking water provided in each hotel. But what if you're out and about? You needn't worry about the water or ice used in bars and restaurants, as this is purified water and perfectly safe. You should also use bottled water to brush your teeth.
4. Head into town for exchanging money
For your convenience, your hotel will be able to change money for you at the front desk, however you will get a much better rate anywhere in town. There are an abundance of banks and money booths to do this at. The banks are open from 8.30am till 3.30pm and the money booths are open from 10am till 10pm. You will need your passport with you for changing travellers cheques or obtaining credit card cash advances.
5. Purchase a Thai sim card
Phone calls home and even text messages are so expensive so grab yourself a Thai sim card when you arrive. They can be found everywhere, even at most 7/11s. You can purchase credit there too. Alternatively, take advantage of the WIFI and download messaging apps like WhatsApp, Messenger or Viber for all communication.
6. Get an adapter
The electrical supply is the same as at home (220 volts) but where we use type I power sockets, Thailand operates on A, B and C so you will need an power adapter. Reception will have some normally or you can pick one up at a department store for cheap.
12. The Thai are gentle and well-mannered
The Thai people are a modest, polite people that don't like to complain too often. Be respectful and conservative. Brownie points for showing respect to the Monarchy – the Thai love their royal family.
Be respectful of their religion. Temples, Buddha statues and monks are to be revered. It is not allowed for a women to touch a monk. Buddhist and Chinese shrines are open to foreigners but you should dress appropriately when visiting these areas. Shorts and sleeveless shirts are discouraged. Remove your shoes before entering a Thai temple or house.