We have recently secured two new 5-star hotels for our Medi-Cationers.
The first is situated on the Menam River in Bangkok and the second is only steps away from Karon Beach in Phuket.
I know you see 5-star and you think to yourself "Sheesh! I'm not Rockefella!" Well don't be put off by the star rating because have we got a deal for you!
A question I am often asked is "couldn't I just get a package deal and stay in the cheaper accommodation?"
The simple answer is sure, absolutely… if you want to risk having a miserable time or getting sick. But why would you when we offer fantastic prices to stay at our hotel affiliates, exclusive to Medi-Cationers, so why short change yourself when most of the time you will save very little or nothing.
I have done the travel agent package deals to try and save a few bucks. In fact, last year a friend and I traveled to Phuket on a package deal organised by a travel agent to compare the quality to that of a Medi-Cation package. This turned out to be one of the worst ideas and experiences I have possibly ever had.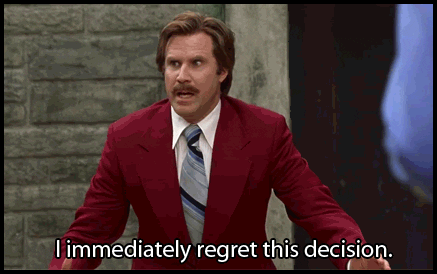 The outlook from the hotel was awful. And it didn't look awful on their website. The bed was as hard as rock. The bathroom was well overdue for a tickle up and the staff were about as responsive as a coma patient.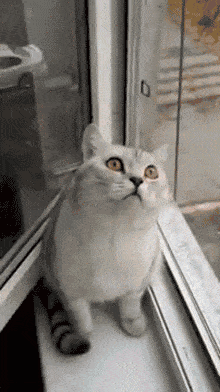 When you are having surgery, whether it be dental or surgical, you need a good hotel room to come home to. Proper rest is so important during your recovery.
It doesn't have to be "The Ritz" but it does need to have a good comfortable bed. After having spent a week sleeping , or trying to, on her rock of a bed, I can now imagine how uncomfortable it must be sleeping on a park bench.
The hotel should be clean. You are having surgery. Our surgeons give you antibiotics to help you on the mend after your procedure and a good clean hotel is just as important.
Also topping our list of hotel criteria is friendly staff. Staff that will help you when you need a taxi. Staff that will take your bags off your hands so you are not forced to lug things when you are not feeling 100%. And most importantly – good food. Great room service, because sometimes you just don't want to venture out after your procedure.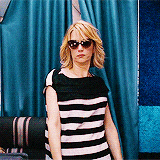 You are already saving thousands of dollars by opting to travel to Thailand for your procedures and a good hotel is an investment to a speedy recovery.
Medi-Cation are affiliated with some outstanding hotels and we have fantastic packages for our lucky Medi-Cationers. Our hotel room or suite prices are for 2 adults, which includes breakfast for you both as well as free wifi. We also have hotels with the option of bigger rooms to accommodate your whole family. Our 5 star hotels even have kids club for the little ones. All handy to shopping malls, transport, great restaurants and nightlife.
Our Medi-Cation packages range from 3-star to 5-star to accommodate every budget. They have all the attributes mentioned to meet our very high standards.
Surgery is the first part of the process. Recovery is the next.
Trust me – a good, clean, comfy hotel room can be the difference between a happy Medi-Cationer or a miserable one.