How often have you thought to yourself, "I really want to go to Thailand and get my teeth fixed" or "what I wouldn't give to have my pre-baby boobs back"? You have trolled the internet. Googled before and afters. You have weighed it up. You have investigated. You know it's safe, you know its clean, and best of all you know it's affordable. Buttttttt.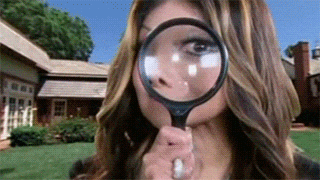 The only thing stopping you… you don't have anyone to travel with.
Your other half can't get time off work and your friends don't have the money right now… Not comfortable with taking your Medi-Cation alone, your dream remains a dream.
There are many clients on our books and for some, the discomfort of traveling alone is the one thing holding them back. Well, not anymore! We at Medi-Cation have put our thinking caps on and we just might've come up with the perfect solution.
Why not let us match you up with a fellow Medi-Cationer? Almost like tinder for surgery, if you like. Now this may not be for everyone and if it's not you can still travel individually, with a partner, a friend or even the whole family. We have loads of clients who are happy to go alone and just between you and me, some don't want to come back.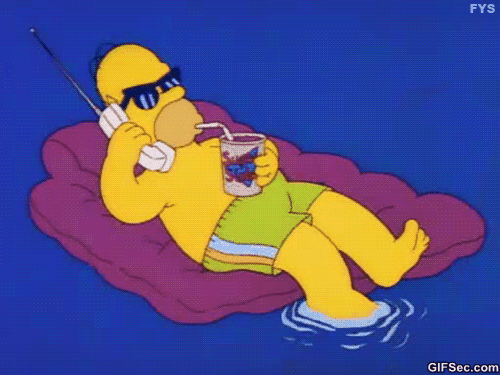 The Pros: Our affiliated hotels are twin share so the cost of your accommodation would be halved and you'll gain a new friend out of it who is also going through the same process and experience. The cons: There are none!
So how would it work, you ask? If you both live in the same city, we can arrange a coffee date pre Thailand or you could attend a Medi-Cation Consult Party which are always a great way to mingle with past, present and potential clients. For clients in more remote areas, we haven't forgotten about you. With the plethora of social media platforms we have available to us today such as email, Facebook, Skype, Instagram, etc… it's all too easy to have a quick chat and get to know your Medi-Cation match.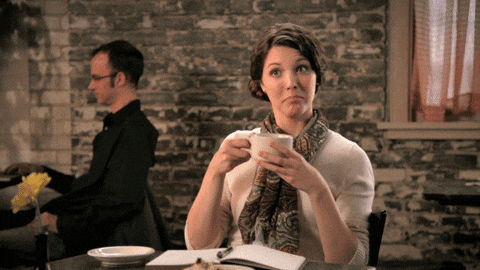 Interested? Apply for your free evaluation here. Let us know when and where you want to travel specifically, hotel standard and check the box to say you're keen to travel with another Medi-Cationer. It's that easy! Once we have this information and you have been evaluated by our surgeons, we will look at our database to pair you with your perfect match.